An 8 Day Residential Program in Greece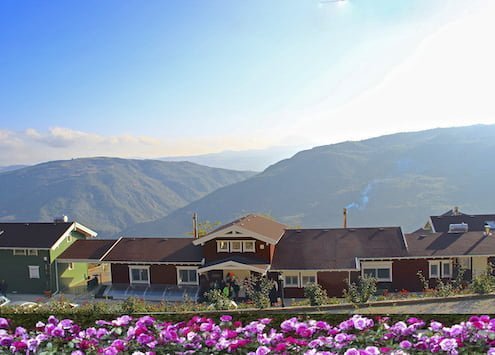 Join us at Noosfera in Greece where will explore possibilities and develop a practice that will help us realise a greater potential.
Saturday – Saturday , 13 – 20 May 2023

Noosfera Retreat Centre, Greece.
Clearing -What is it
How can it help me?
Why is it so powerful?
Join us at Noosfera in Greece where will explore possibilities and develop a practice that will help us realise a greater potential.
This 8-day retreat is open to everyone: people who have little experience with clearing and those who would like to refresh or deepen their abilities. 
This week you will:


 
Expand and deepen your clearing practice
Understand more about the paradoxical dynamics behind clearing
Recognise and comprehend the power of the subconsciously conditioned mind
Create a safe environment in which deep shadow work can take place
See through the illusion of separation and allow the effortless unfolding of a conflict-free world, beginning with the self
Understand how your thoughts create the world you live in.
Recognise how that which you give energy to is made manifest
The practice this week includes:

 
Guided and/or silent meditations
Being present, aware and mindful in all your actions
Exploration into the nature of consciousness as it relates to clearing
Greater sensitivity and clarity concerning the messages the body receives from its environment
Development of the ability to act on information received by the body earlier, avoiding compounding minor issues into major ones
Twin Share              €1695 (less E/B Discount = €1495)
Single accommodation is limited to 5 Rooms, first deposits will decide: €1850, (less E/B Discount = €1650)

Early Bird Discount – €200 (payable by March 17th)

Non-Refundable Deposit to confirm your place €300 (refunded in full only if the workshop is cancelled)
Includes tuition, accommodation, meals and breaks, both Vegetarian and non Vegetarian. Wine and beer available for a small cost.
Brewed Coffee free, Espresso at minimal cost.
Cost includes transport from Athens Airport to and from the retreat centre. Not flights! When we are sure this program will go ahead, then it is suggested we all try to arrive in Athens airport at similar times to facilitate bus transport. Details to follow.

There may be certain conditions, imposed by the authorities that we need to meet, nothing beyond our ability to conform to, although they will certainly change before this workshop.
A full list of those requirements will be provided to those seriously considering joining us. Do not book flights until we are sure this event will go ahead. If you wish to share a room, the person you share with should, ideally, be a relative / friend and you must feel okay about sharing with that person, satisfied that they are virus free.
For those joining us in Greece, Teresa, Steffi and I are planning on spending a few extra days after the workshop in a delightful Villa on an island a short boat ride from Piraeus. Let me know if this interest you.